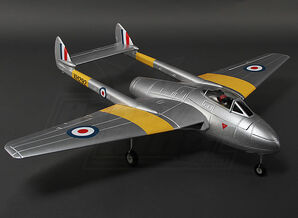 Welcome to the Hobbyking Vampire Wiki
Edit
A freely-editable public wiki to assist with setting up a Hobbyking EPO EDF Vampire RC Plane.
The Hobbyking Vampire Setup Wiki
Edit
IMPORTANT NOTE >>>
Tie down all your wires inside the Vampire's fuselage!
Failure to do this can cause the servo wires to be sucked into the fan which will probably destroy the fan and wires!
<<< IMPORTANT NOTE
Contents Page: http://hobbykingvampire.wikia.com/wiki/Wiki_Content
Hobbyking URL: http://www.hobbyking.com/hobbyking/store/uh_viewItem.asp?idProduct=20580
RCGroups Thread: http://www.rcgroups.com/forums/showthread.php?t=1489353
Latest activity
Edit
Ad blocker interference detected!
Wikia is a free-to-use site that makes money from advertising. We have a modified experience for viewers using ad blockers

Wikia is not accessible if you've made further modifications. Remove the custom ad blocker rule(s) and the page will load as expected.